Diz iz a pagi ob da klubz wez beelon tu!

Purr Club
Maine Coon Cat Club

CATMERICA POLICE DEPARTMENT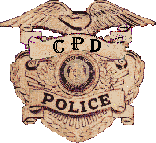 AWESOME KITTY CAT CLUB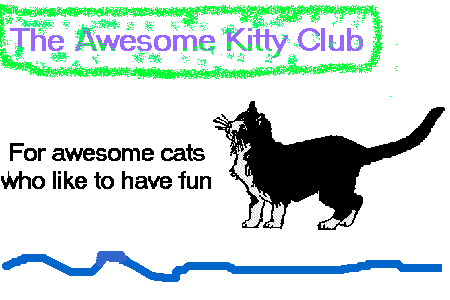 We are now the proud members of "The Great Girtha Fan Club". For more information on how to join, e-mail The Great Girtha herself at her address below. Watch for more information on this great club. You can sign up individually or get the family membership.
E-Mail The Great Girtha at:kkwg@maristb.marist.edu

Ferocious Fe-Lions Support Group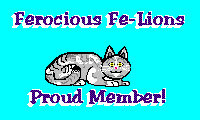 MMC Club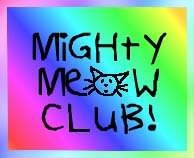 Us Cats Online Club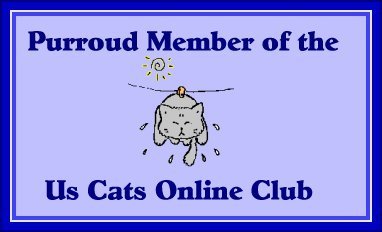 Back to Home Page